BLOG /
Medical Alert Systems
Taking a Medical Alert Anywhere You Go
By Mark Berman |
5628
Views
New medical alert buttons and devices allow seniors to have the peace of mind that they can bring a medical alert bracelet or necklace anywhere they go.  Medical alert buttons including small bracelets or necklaces with a help alert pendant can now be taken anywhere you go —  whether you are driving  your car, playing golf, at the gym or spending time at your children's homes.
In the past, medical alert systems were only able to be used within range of the medical alert device base unit.  It was basically tethered to a traditional phone line.  New medical alarm devices allow for GPS tracking, waterproof resistance, and panic emergency or help buttons that can be pressed anywhere you go.   As you get older, it is important to have this peace of mind to know that with a simple emergency alert button, it is easy to get help, whether from home or on the road.
View more information on Mobile Alert Systems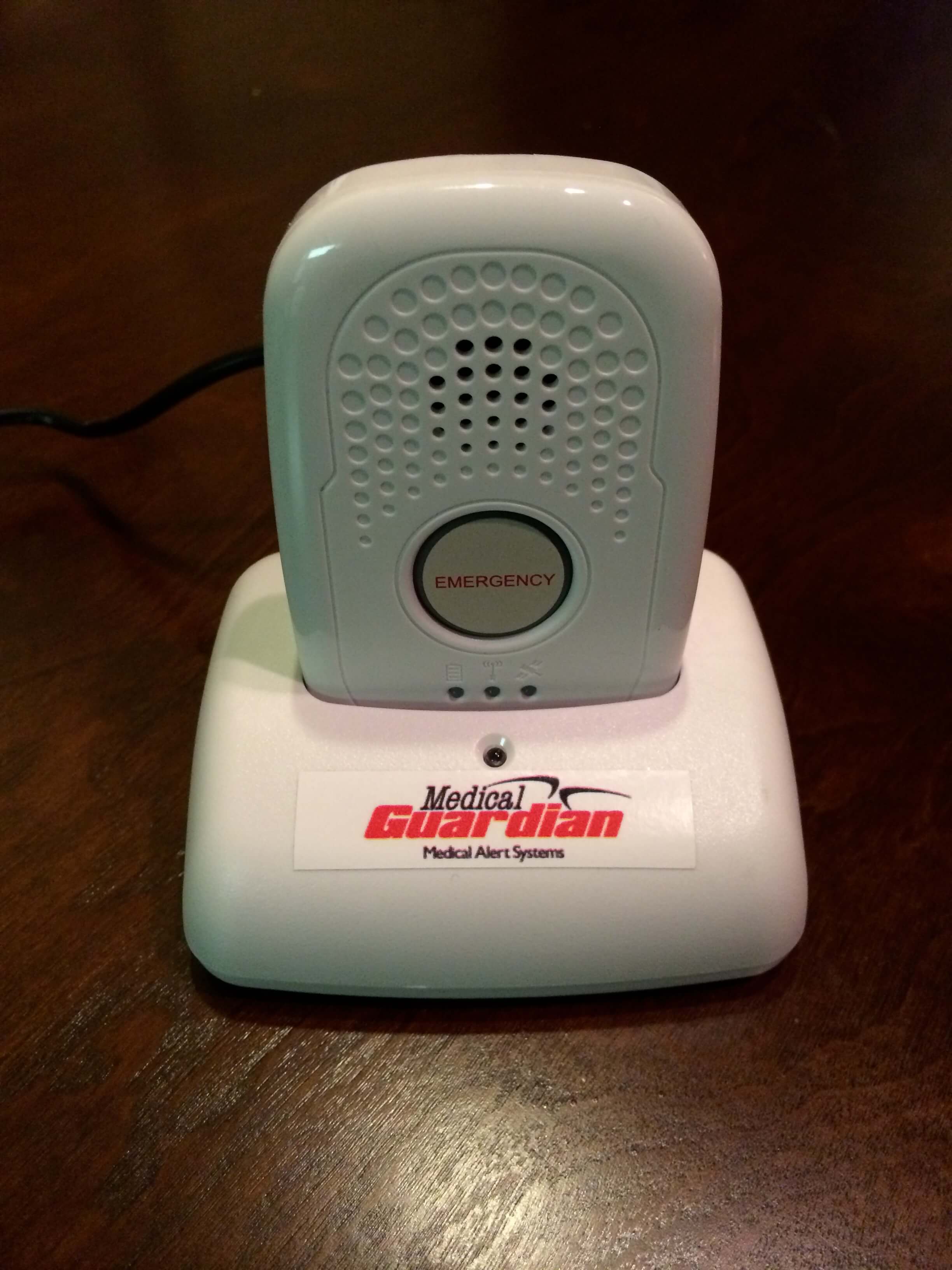 When we tested mobile medical alert devices that can be taken anywhere, we were amazed at how quickly an emergency medic or EMT responded to our call, who could then dispatch help to your exact location immediately. This gives you the comfort of knowing that during any time of day, even in the dark night or early morning hours, you can get help from emergency personal in the event of a fall or attack.
If you are researching a system that allows you to take a medical alert anywhere, you will definitely want to review the pros and cons of going with a medical alert system with GPS included. If you've already bought a mobile medical alarm system, be sure to test the unit properly before putting it to real use. It's important to run tests every so often to check that the monitoring center is working properly in the event a real emergency does happen.