30-day Money Back Guarantee on all service plans!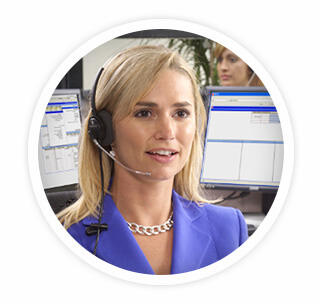 Service options as low as $23.95 per month!
Mention coupon code MAC3 to receive a $3 per month discount off any monitoring service plan.
Call 855-596-2794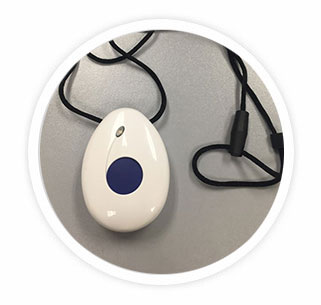 Get FREE Equipment! There's nothing to buy!
We provide hospital-grade, waterproof, and comfortable medical alert devices, with over 1,000 ft. range.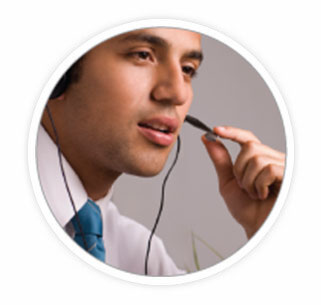 24/7 CSAA Certified Care Specialists
Get instant access to a CSAA certified care specialist who will stay on the phone until help arrives.