One of the newest and most advanced medical alert systems to hit the market comes from Aloe Care Health. With a simple and easy to use smart hub with large buttons to make you feel comfortable in operating the system, Aloe Care's medical alarm products are very user friendly for seniors who spend more time at home or outside the home.
Get 24/7 access through the voice activation on the Smart hub or through a Care button and speak direction with a 24/7 Five Diamond personal emergency response center. Aloe care takes pride in its customer care team and emergency support services to ensure they are always available to contact your family or emergency services in the event of a fall or medical emergency.
Aloe Care  is a leading provider of medical alert devices that will help keep you safe. Whether it's a smart hub or a mobile companion that includes automatic fall detection capabilities, Aloe Care is a great option for seniors and the elderly.
Monitoring Services
Aloe Care offers a list of special incentives, offers, and deals for customers including:
Voice-activated features to Call for help
Automatic fall detection and motion detection
Family Collaborating Secure Care App
No Contract or Cancellation Issues
Free Lockbox with Every Order
Fall Detection Included with Mobile Companion
4G LTE with Optional Wi-Fi
Temp & Air Quality (VOC/CO2) Home Monitor/Alert
Free Shipping (Limited Time)
Contracts
Aloe Care currently offers plans including the Mobile Companion, Essentials plan, Essentials Plus, and Total Care plan. Each plan offers a set of unique features so be sure to review the differences between each plan to find the right medic alert system for you.
When ordering a medical alert device, it's important to not get stuck into a long contract that you can't get out of. Some companies may charge fees and have longer agreements that you need to sign. Aloe Care operates differently in that they offer a 30 Day Money-Back Guarantee and no contracts.
Learn More
Products
Mobile Companion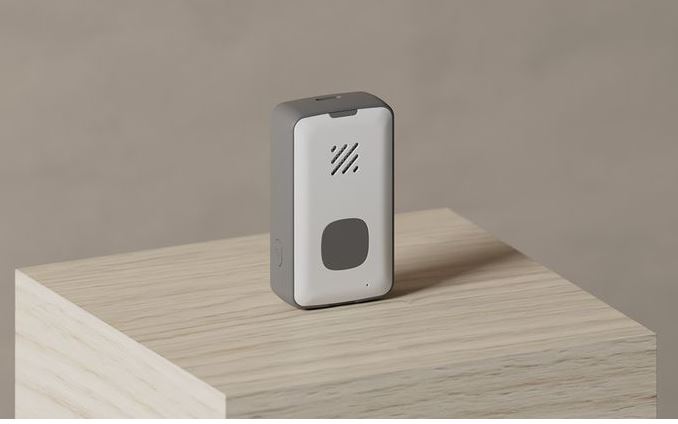 Key Features
The Mobile Companion medical alert from Aloe Care comes with 4G LTE & wearable auto fall detection capabilities. There is a hardware fee for the mobile companion device. However, if purchases through Medical Alert Comparison, you can get started for only $1. This mobile alert device is the lowest cost option for Aloe Care and is a great place to start for new medical alert customers.
24/7 emergency support center
30-Day, Money-Back Guarantee
Secure phone app to build you caregiver team with unlimited family members, friends, or caregivers
No extra fees to add Wearable Fall Detection
Two way Communication for your emergency response system
Location Updates—Nationwide
Aloe Care Essentials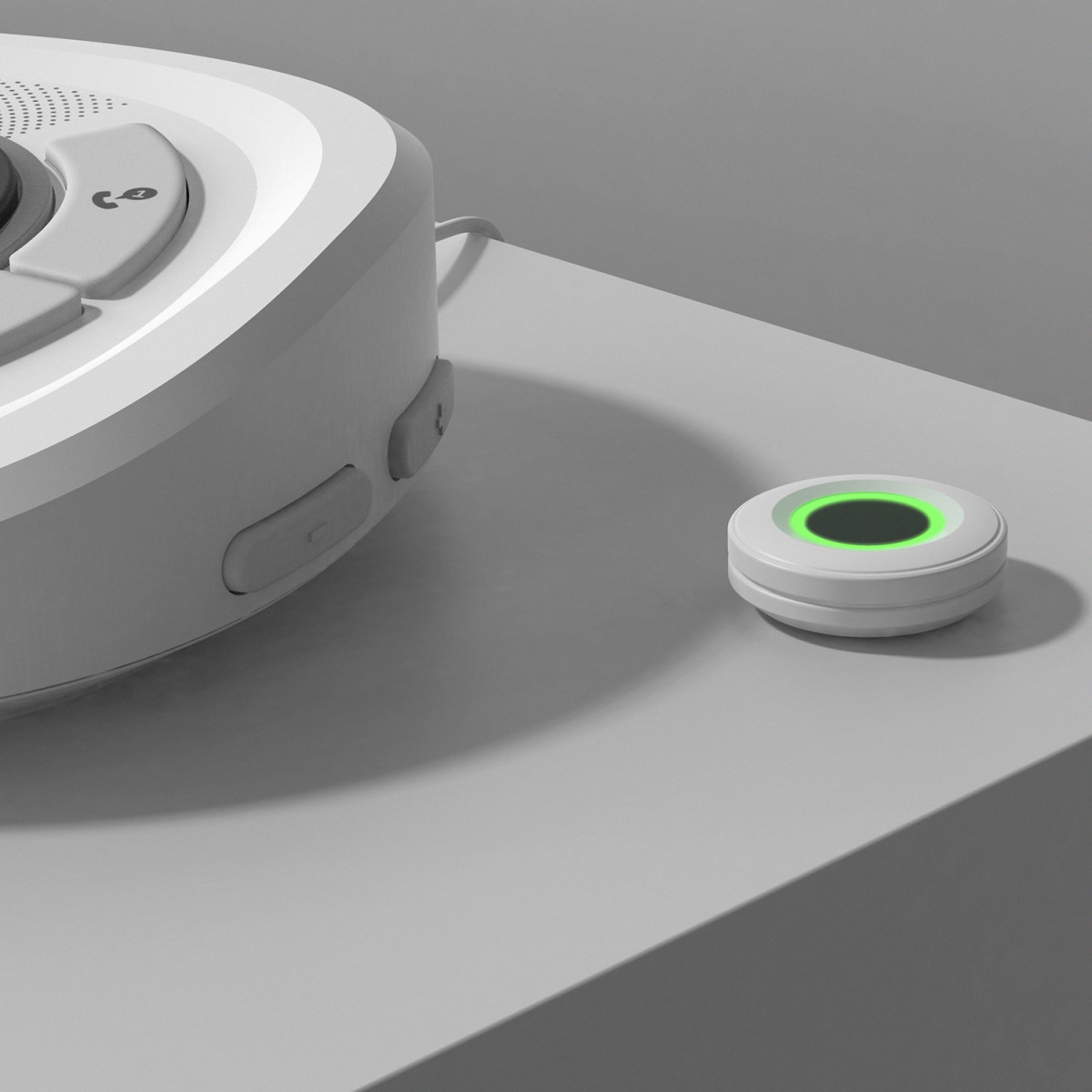 Key Features
Aloe Care's Medical Alarm Smart Hub device comes with a voice activated ability to speak with the emergency response center at any time. It's setup with a temperature and air quality feature and has motion detection as well. You can war the device as a button that calls for help in and away from your house Installing the device is very simply and you plug it in and it's ready to go and comes with the unique Aloe Care app to help keep family and caregivers connected to your loved ones at all times.
Emergency call center
Get emergency protection by voice or help button
Motion sensors, Air Quality sensor, & temperature alerts
Comes with App for caregiver teams
Unlimited 4G LTE for calls
Motion activating nightlight
4G Smart Hub Included
Back UP Batteries Included
Care Button Included
Help Button Accessories Included
Learn More
Aloe Care Essentials Plus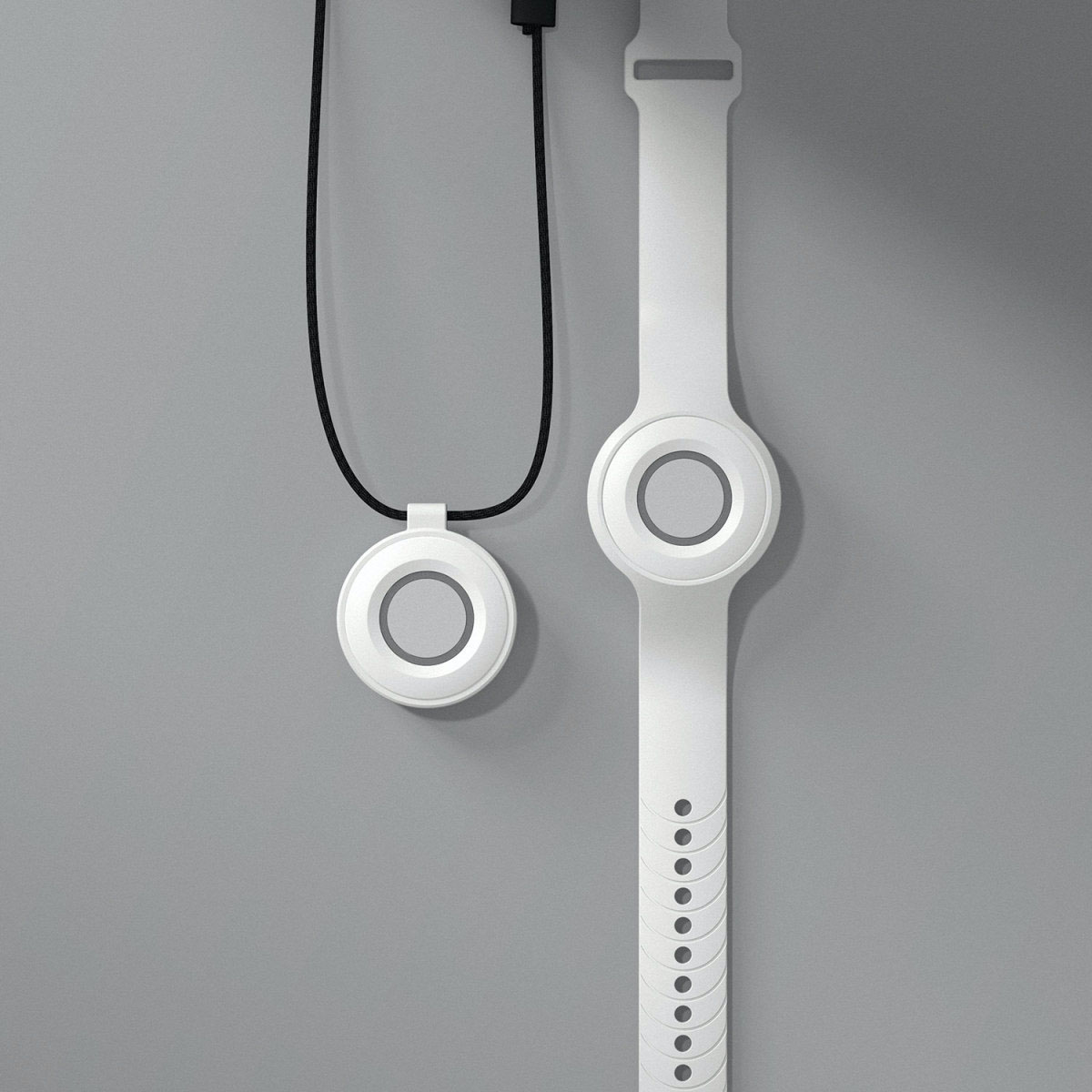 Key Features
Aloe Care's Essentials Plus system is for active seniors who want to be protected at home and on the go. It includes the mobile companion device as well as the everything that's included in the essentials package.
Coverage At the House and Away From Home
One-time hardware Fee
30-Day, Money-Back Guarantee
Mobile alert system with fall detection
24/7 emergency support
Help by voice, or the mobile companion or by pressing the medical alert button
Two way calling features with Emergency Alerts
Includes a location update across the Nation
Aloe Care Total Care Plan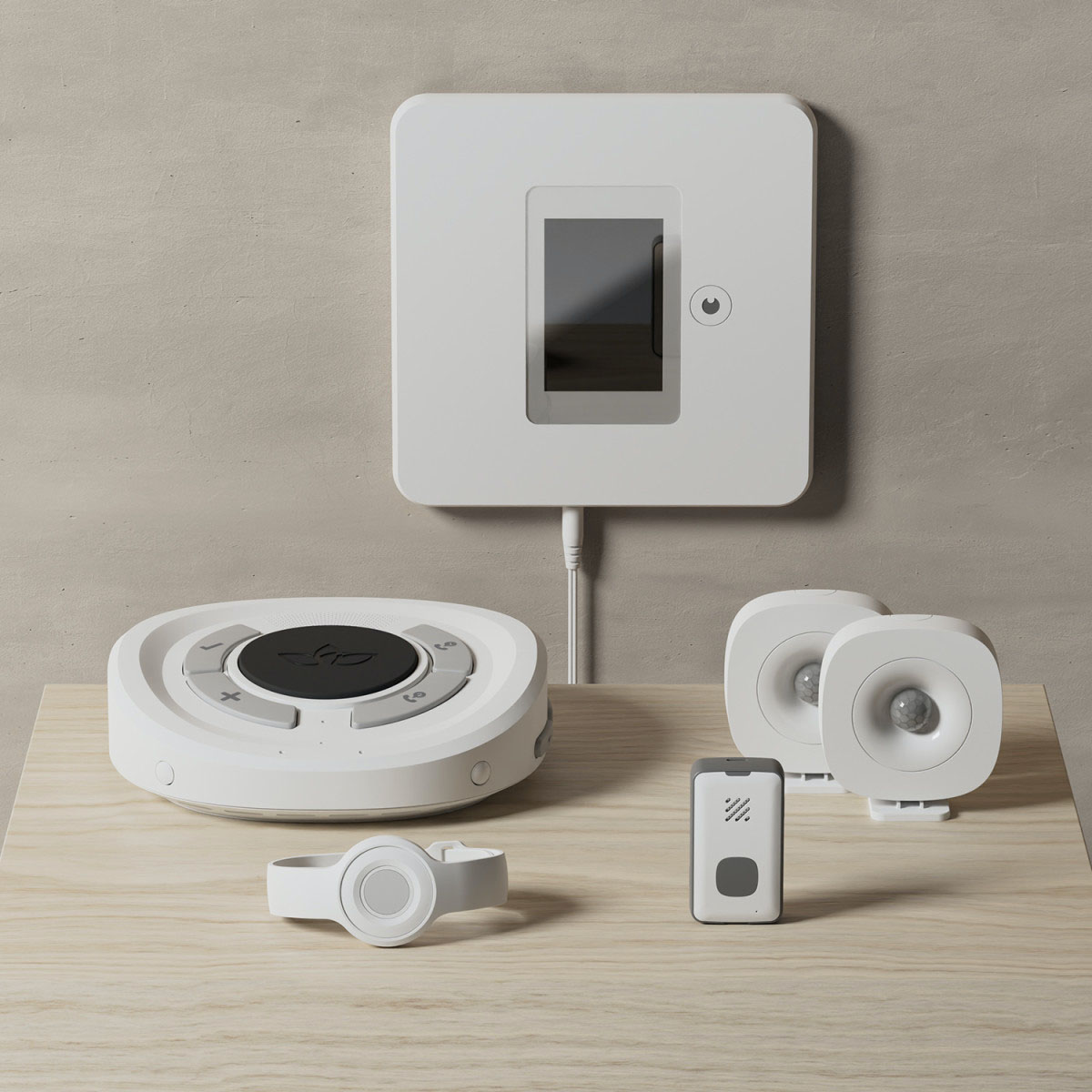 Key Features
Aloe Care's top plan is called the Total Care plan. If you're looking for premium care for you or a loved one, the total care option is worth looking into. The plan includes the Smart Hub with voice activation and all the features included in the prior plans. The fall detection comes for the bathroom and more sensors are included for the entire home. Don't forget you will get 4G LTE device that allows you to go anywhere with your mobile alert system and the family app is included as well.
Get the Essentials Plus and Automatic Fall Detection and additional 2 Motion Sensors
Total Plan requires WiFi to be setup
One-time hardware cost
30-Day, Money-Back Guarantee
Get the features of Aloe Care Essentials Plus
Automatic Fall Detection for the bathroom with Voice Recognition. You don't need to wear the Help Button for this to work.
Extra Motion Sensors give more peace of mind around the house to notify caregivers if needed
Aloe Care Customer Reviews
Sandy, Caregiver

"This is exactly the support I needed to help my Mom stay in her home. I feel more connected to her than ever. Thank you for giving us some much-needed peace of mind!"
Pat

"I just didn't want to wear that button all the time. Knowing I can get help by just asking for it makes me feel so much safer. It's like an invisible safety-net."