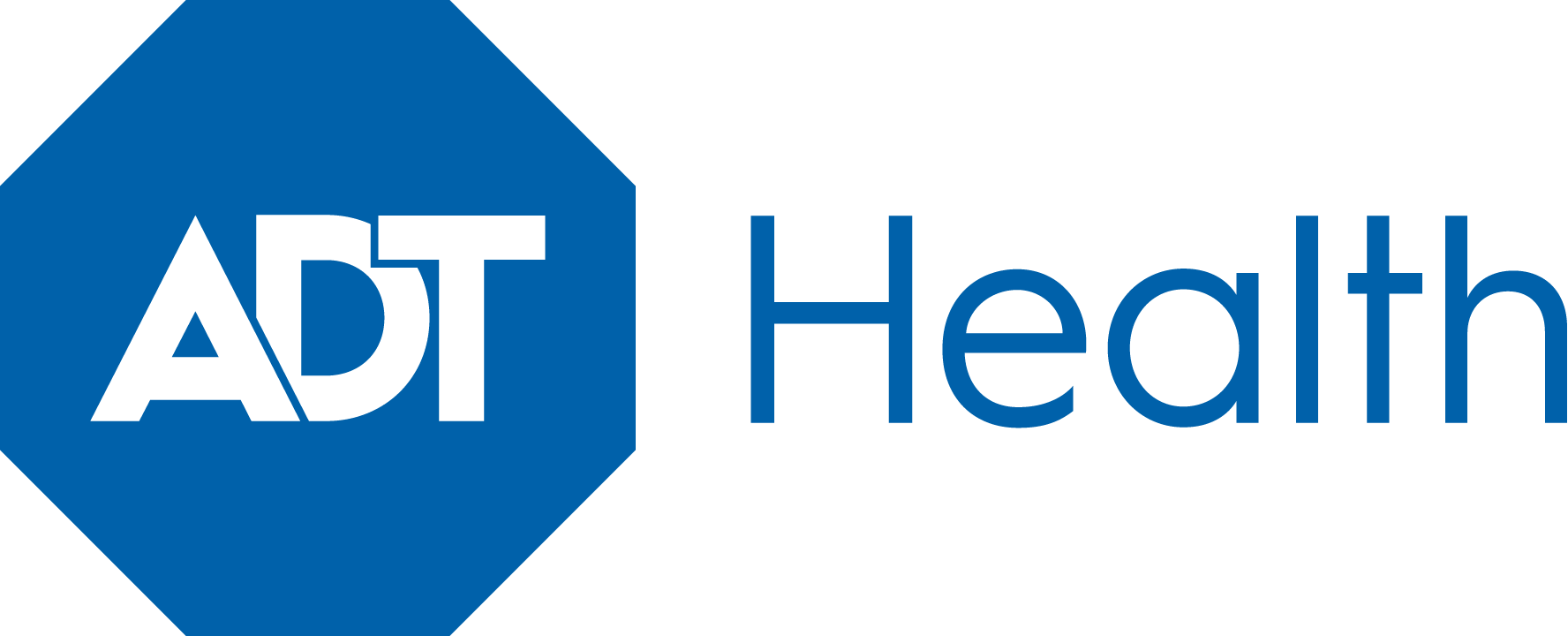 Starting Price At
29.99/mo*
*based on annual contract
ADT

Review

ADT is one of the largest brands in the medical alert industry and has built their company around a strong brand that provides security and safety for millions of people.
Customer Reviews
Peace of Mind

By Denise on 08/07/2016

"Love the peace of mind having a fall pendant, and wearable GPS unit provides! But, most of all, love the caring professionals at the ADT call centers! They are simply the best!"
Med alert system

By walter on 10/08/2015

"Have had system for several years. Works well. However, when unit failed they were slow to replace and they had no service over weekend to send replacement unit. sent overnight on Monday but unit was defective. Sent another overnight and that one worked. Test was good."
1/7/15

By william winston on 01/07/2015

"no problems your staff is doing great "
4 Stars

By Kelly chavira on 01/07/2015

"Awesome product and customer service!"
Overview of satisfaction

By Ann on 01/05/2015

"So far ok, thankfully have not had to use it. I think it is too large. Some I hAve seen are smaller. Easier to hide in your clothes(bra)"