Medical Alert Comparison > Medical Alert Bracelets
There is a wide variety of medical alert jewelry now being offered on the marketplace by medical alert systems companies. Medical alert bracelets, in particular, have become increasingly popular among seniors. These bracelets combine all the features of emergency monitoring devices, as well as being a fashionable accessory for both men and women.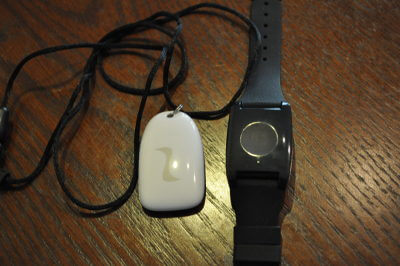 Seniors are no longer limited to a standard design when choosing a medical alert bracelets.. Many companies now offer customized designs and personalized styles to choose from when selecting a medical alert bracelet for the elderly. These new fashion trends in medical alert bracelets combine peace of mind and style to offer a great option for the elderly in need of medical alert monitoring.
Medical alert bracelets make also make a perfect gift idea for senior citizens that any grandparent will love. There are plenty of selections to chose from when looking for a personalized, custom-made medical alert watch, medic-id bracelet, and more. In fact, many 'regular' jewelry providers are now carrying selections of medical alert bracelets for elder people.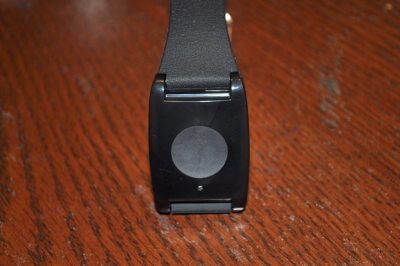 Alert bracelets and necklaces can be especially beneficial for older adults in need of emergency assistance, but are unable to speak. Many medical alert necklaces are equipped to essentially speak for elders in these emergency situations. Emergency personnel technicians are trained to always look for these medic alerts, and thanks to the features provided by medical alert bracelets, first responders can obtain critical information about a senior in the event of a medical or other emergency.
Whether your senior has a medical condition or needs to instantly display emergency information about a location, medical alert bracelets provide senior citizens and their family peace of mind in knowing emergency personnel can help. Medical alert bracelets can alert a medic or EMT in the event of an emergency when a senior cannot speak for himself or herself at the moment.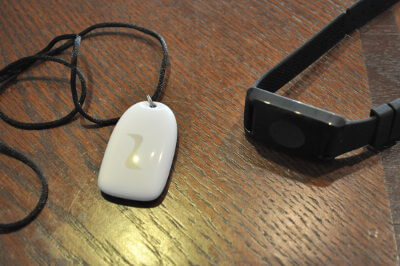 Elderly People, especially those with mental illness, often times go missing and will need assistance being found and brought back home safely. Medical alert bracelets go a step further than many emergency alarms that only alert people to be on the lookout. Most medical alert bracelts are equipped with technologies to give consumers the ability to instantly locate and rescue a missing elderly person.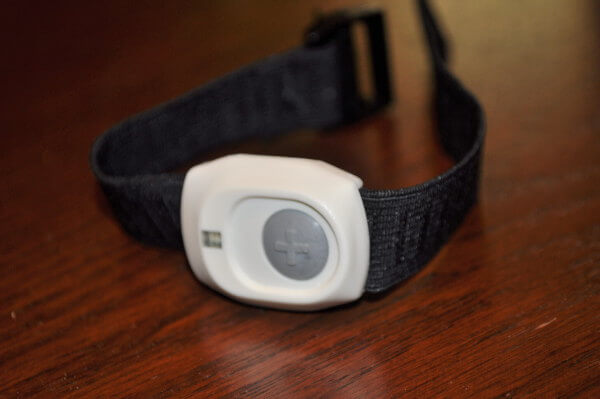 Most alert bracelets can be worn as a jewelry for women or a like a watch for men. These bracelets work and coordinate with local emergency and 911 dispatch centers. The alert system in the bracelets trigger an alert to call local 911 so the location of a senior can be displayed to the dispatcher and update consumers to immediately respond to the exact location of the person pressing the emergency alert button.
Compare Medical Alert Bracelet Deals & Offers Today!
LEARN MORE