BLOG /
Medical Alert Systems
Lifesaving Technology: Emergency Medical Alert Systems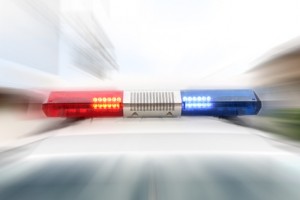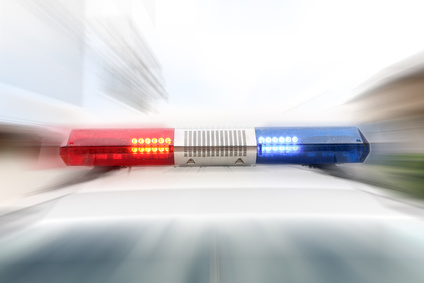 Prompt emergency medical response and treatment can make all the difference when a stroke, heart attack, serious fall, or other medical crisis occurs. With new emergency medical alert system technology, you can have help on the way almost immediately in a health emergency situation.
Medical alert systems have come a long way technologically, and they can now provide protection 24 hours a day, 7 days a week, 365 days a year, no matter where you go, or what you are doing. If you would like to have the protection of a medical alert system for yourself or someone you love, read our reviews for information to help you find a system that best suits your lifestyle.
How Emergency Medical Alert System Technology Can Help Save Lives
We all hope that no serious health problems will afflict us or our loved ones, but in a health emergency, being prepared for the worst can help save lives. With new lifesaving technology in emergency medical alert systems, help can be summoned immediately by simply pushing a button on a medical alert pendant or bracelet. These medical alert "jewelry" items are waterproof, smooth, and stylish, and can be worn 24 hours a day, even while bathing or sleeping. When the button is pushed, an operator will answer the call and send an ambulance or other emergency assistance to the scene right away.
In the past, emergency medical alert systems could only be used in the home. Now, with GPS and cellular technology, a mobile medical alert system can go where you go and provide protection even when you are away from home. The small mobile unit fits into your pocket or handbag, and if an emergency should occur, you can push a button and speak to operator through the unit's cellular service. GPS technology makes it possible for the operator to pinpoint where you are, even if you are unsure of your exact location.
Emergency Medical Alert Systems: Help after a Serious Fall
Falls are a leading cause of injury in the U.S. According to the Centers for Disease Control and Prevention (CDC), 2.8 million people ages 65 and older are treated in emergency rooms for fall injuries every year. After a serious fall, the sooner an elderly person gets medical attention, the better, but the victim may be suffering from traumatic brain injury or fractured bones and unable to summon help.
Fortunately, some emergency medical alert systems now offer a fall detection feature. Special sensors in a medical alert pendant automatically let the monitoring center know when a fall has occurred, and emergency medical assistance can be immediately dispatched to the scene, whether or not the victim is able to call for help
Prepare for a Crisis with an Emergency Medical Alert System
Although we always hope for the best, medical emergencies are a fact of life, particularly among seniors. If the worst should happen, it makes sense to be fully prepared with the lifesaving technology medical alert systems can provide. Our comparison can help you choose a system with all the features that best suit yours or your loved one's needs.