BLOG /
Medical Alert Systems
Medical Alarm Systems
By Mark Berman |
3500
Views
Medical Alarm systems
Everyone is looking for the best device at the most affordable cost. There are a few things to consider when choosing the perfect medical alarm system for you or your loved one.
There are a few types of system. A landline system, a cell dialer system and a gps mobile system are all systems you should look into when choosing the perfect system for you.
Landline System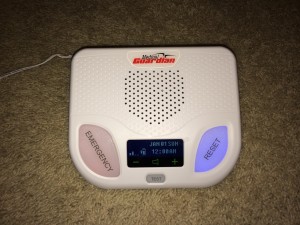 A landline system needs to be plugged into an outlet. This type of system is mainly for home use.  A phone line jack or a cable modem box  is necessary for the installation of this personal emergency.response system.  These systems tend to be on the more affordable side.
Cell Dialer System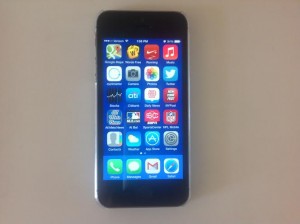 The plus side to this system is that a landline is not necessary. These devices are usually a medical alert necklace, bracelet or watch. These systems work on a cellular network and are wireless. Cellular dialer systems are more mobile. These devices tend to be maintenance free.
GPS MobileCare System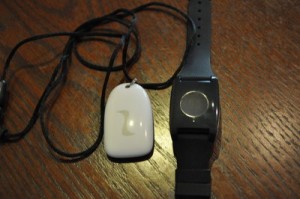 GPS Mobilecare Systems can be used for home and for travel purposes. These are the most accomodating for any person. This is the take anywhere device. The pendant or watch acts as the speaker system itself.  Wearing one of these devices allows you to get help from anywhere.
http://www.firstresponsesystem.com/