BLOG /
Medical Alert Systems
Advanced Med Alert Systems Bring More Protection Than Ever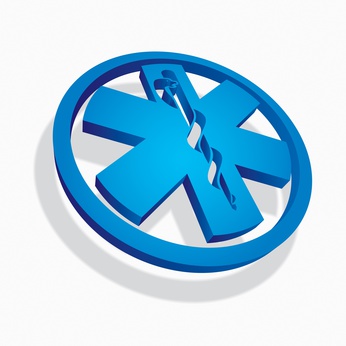 As technology advances, newer features have also become available on a range of med alert systems. Some innovative features will enhance the level of safety for older people who are living independently. Before buying a med alert system, whether a bracelet, necklace, cellular, or GPS home system, ensure you choose a system that includes all of the features you need.
Med alert systems on the current market may include several of the following features:
Landline home systems
Cellular home systems
Fall detection features
Mobile systems with GPS capability
Wearable mobile systems with GPS
Wearable mobile systems with both GPS and fall detection
Cellular vs. Mobile – or Both?
Many people rely strictly on landline phone service, while others have both landline and cellular phones. It would be rare for both systems to be down, and a backup system can be a vital safety net for older people living on their own. Med alert systems are available that provide both landline and cellular protection. The devices now available include the basic, and ultimately affordable, to med alert systems that provide a full range of protection with built-in GPS so the device functions to protect you both at home and when you are on-the-go.
Fall Detection
As a body ages, balance and walking problems can make life more difficult. In fact, 2.5 million older people are treated at the ER each year for falls, and about 250,000 are hospitalized. Statistics from the CDC indicate that more than 95% of hip fractures are the result of falls. A staggering number of falls lead to death for adults aged 65 and older. Immediate medical treatment may be urgent, and could mean the difference between life and death. Med alert systems that have a fall detection feature add a layer of protection; an alert to emergency services is automatically triggered when a fall occurs.
Many older people choose to live an independent lifestyle, but living on your own does include risk. To feel more confident and secure with regard to your personal safety, ensure you review all of the features and services in the med alert system at Medical Alert Comparison so you make the best choice.