BLOG /
Medical Alert Systems
California Medical Alert
More seniors live in California than in any other state in the nation. By last count it was 4.4 million people over the age of 65 — 10% of the state's entire population. While services are available for seniors, there is such a demand that seniors might have to help themselves. A California medical alert is a good place to start.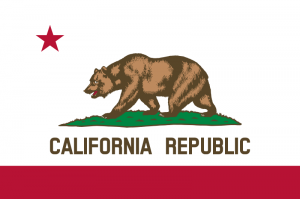 A medical alert system is almost a necessity for seniors, especially for those living alone or with a spouse. In a state as large as California with a lot of remote areas, 911 response times could be a bit slow. A California medical alert could get help to your home faster.  And in a situation in which every second counts, it could make the difference between life and death.
Because California has great weather and the beach as well as the mountains, many residents live active, outdoor lives. For those seniors, a California medical alert that is mobile is just what the doctor ordered (and you do not even need a doctor to order it!).
Such systems include a small mobile device that is about the size of a deck of cards that you can take with you wherever you go. It is packed with GPS and cellular technologies that allow you to be monitored wherever you go. In the event of an emergency, you can press the help button and communicate with the monitor directly through the unit using the cellular technology. The built-in GPS would tell the monitor exactly where you are and where help should be sent.
A California medical alert could save your life some day, and the price for such a service is relatively cheap. For less than two dollars a day, you can have the peace of mind that if something goes wrong, help is just the press of a button away.