BLOG /
Medical Alert Systems
Texas Medical Alert
The senior population of Texas is growing rapidly, with a 30% increase since 2000. Because of this, the state's Department of Aging and Disability Services (DADS) may not be able to provide the services that each senior needs. Seniors can help themselves by acquiring a Texas medical alert system.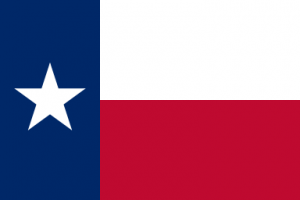 With your own medical alarm, you can help yourself instead of waiting for the state to help you. In the event of an emergency, all you would have to do is press the button on your medical pendant and you will instantly be able to talk to a medically trained operator. If it is necessary, an ambulance will be dispatched directly to your home.
In a state as massive as Texas, response time for ambulances could be an issue. This is why you might want to include fall detection in your Texas medical alert system.
Using cutting edge technology in the pendant, a fall alarm detects when a person has fallen and automatically places a call to the monitoring center. If the fall has left you unable to communicate, the monitor is instructed to send help to your home.
Every second counts after a fall; studies show that the longer it takes for help to arrive, the less likely it would be that you would make a full recovery from your injuries. Without a fall detector, you could lie there for hours, even days, before someone comes to check on you. By that point, it might be too late.
DADS does a fine job providing services for the state's 2.7 million people over the age of 65. But that number is staggering, so some people might be left out in the cold. Make sure you are not one of them by having a Texas medical alert system.