BLOG /
Medical Alert Systems
The Medical Alert System You Choose Matters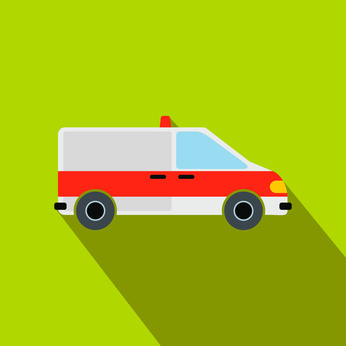 Most of us don't want to think about what might happen if we fell or became seriously ill and were unable to get help – but it happens every day. Don't put off getting protection if you are living on your own. The medical alert system you choose matters in the speed with which an injury, illness, or fall is treated. Every medical alert system, device, and brand provides different features. With a range of devices on the market, it can be difficult to know which medical alert system will give you the most appropriate protection. Medical Alert Comparison makes it easy to compare the features the most popular devices provide, and offers informational reviews to help you to make an educated decision.
A Busy Lifestyle and GPS Options
Many older people have active, busy lives. A medical alert system that includes a GPS feature can keep you protected at home and wherever life takes you, from the garden, to the store, to meetings with friends and relatives, or any other location. Many people appreciate the increased protection provided by a medical alert system with GPS capability.
Fall Protection with Automatic Triggering
If you are struggling with difficulties in balance or walking, a device with fall protection can give you (or your parent) added protection. After a fall, a call to emergency services is automatically triggered – a safety feature that is particularly important if the fall left the person unconscious or unable to call for help.
Many older people have a med alert system, but it may be worth considering upgrading to one of the newer, more technologically advanced devices now on the market. Research reveals that in a majority of fall incidents, push-button med alert devices were not activated. The newer med alert systems on the market are far more effective due to cutting-edge features, as well as being smaller, sleeker, and less conspicuous – making them more likely to be worn on a consistent basis. Pendants and wrist band devices are waterproof, and can be worn in the shower, and protect against the risk of a slip and fall accident.
Families who want to ensure a loved one is not at risk while living independently, or active seniors with concerns about safety have answers at their fingertips about the features, costs, and services from a range of devices at Medical Alert Comparison.